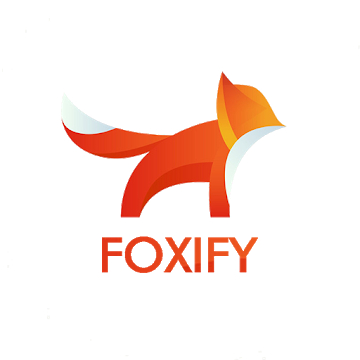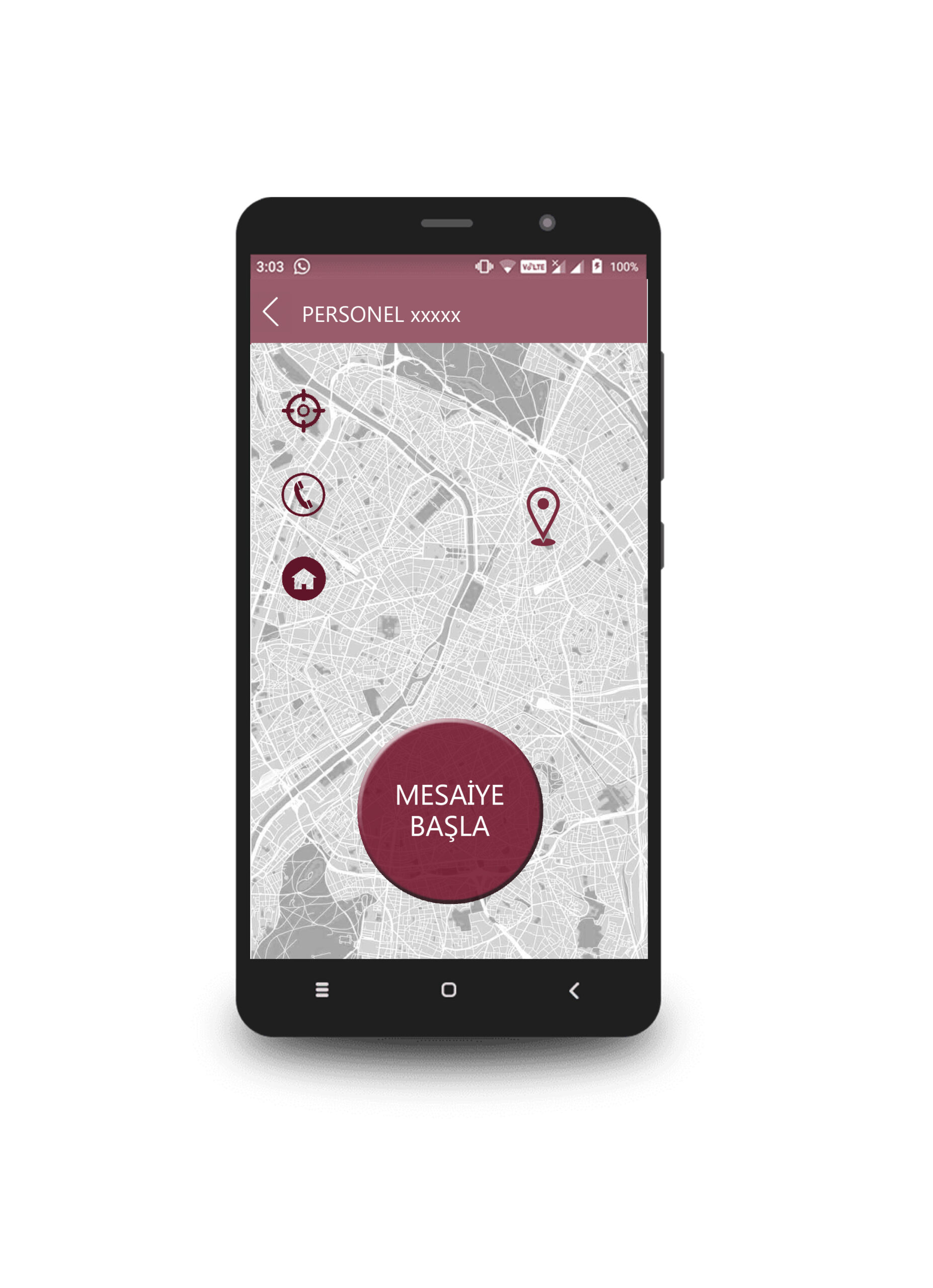 Thanks to the Pike App, you can keep track of your staff during their commute.
Did he come to work?
Did he get out of work?
What time did it arrive, what time did it come out?
Was it at the workplace at the beginning of the shift?
With Pike APP, they log in with their employees' own phone numbers and the SMS password received on that phone. Therefore, nobody except themselves can act on their behalf.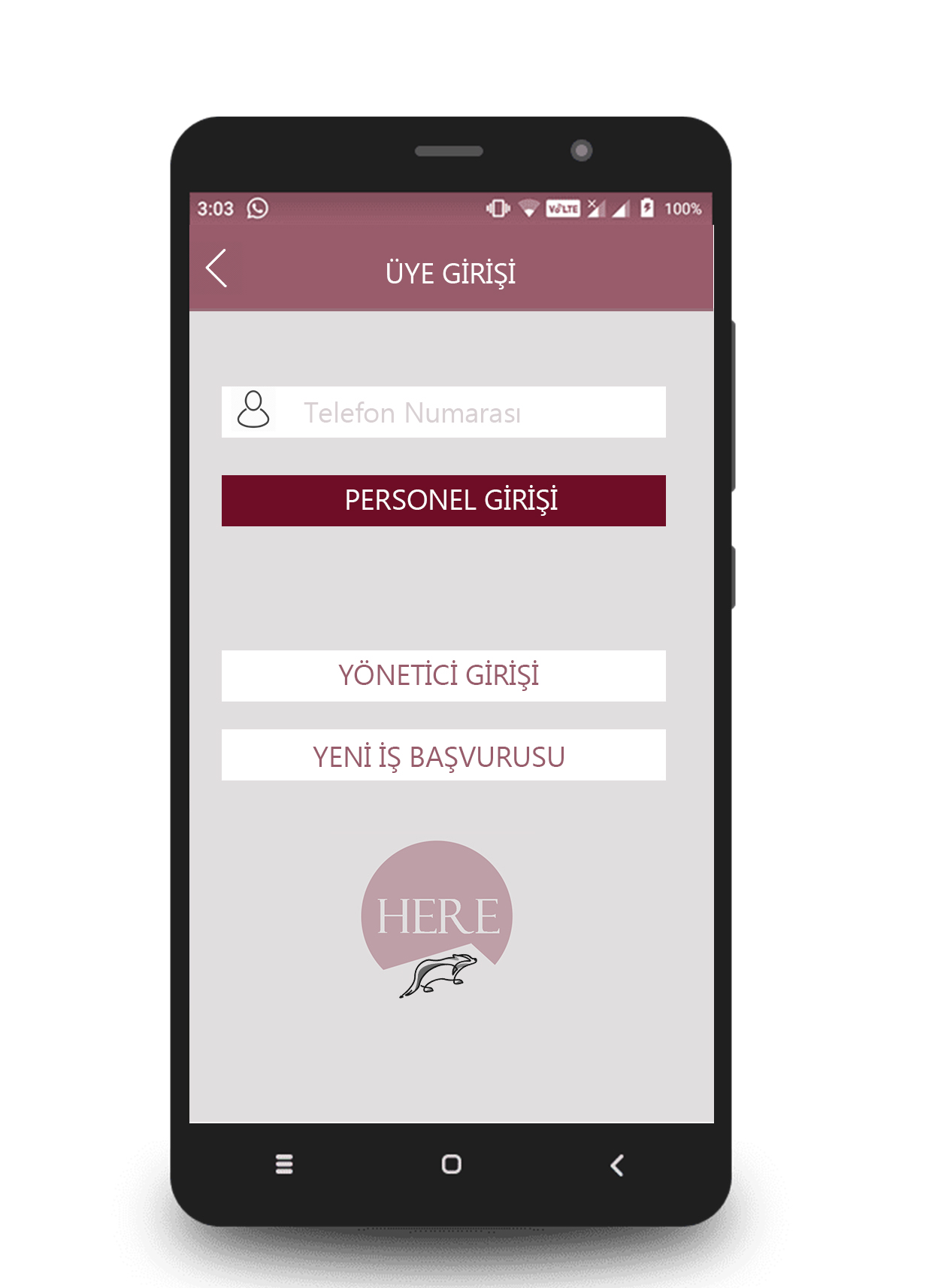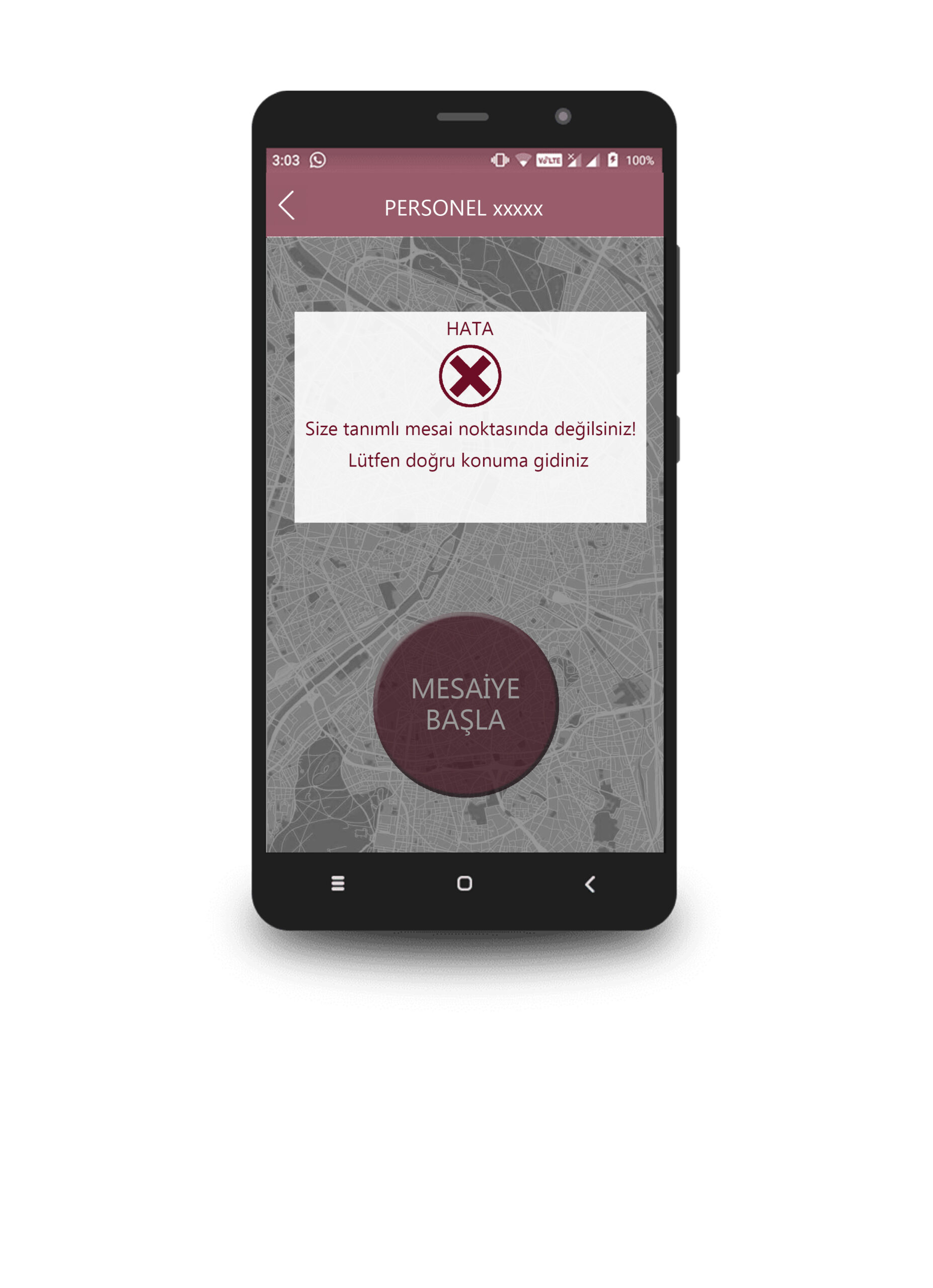 If your employee has not come to the workplace defined for him, there is no possibility to start overtime. Therefore, they should be in the workplace for the start or end of the shift.
Location deception applications known as FakeGPS are detected by our application. If any of your staff tries to use a location spoofing application, our application will warn you that they should uninstall the FakeGPS application as soon as they install an application with this feature on their phone. Unless they remove the application with this feature from their phones, they cannot start working overtime.
You can see the statistical distribution of your personnel, the number of employees instantly, examine how many overtime hours your employees work on a monthly average from our management panel, where you can see the screenshots below, and you can print out collective or individual payrolls at the end of the month.