Digital Transformation Project for Security Companies
This ongoing project is on tracking an incoming alarm and decision-support software. 
Check out similar projects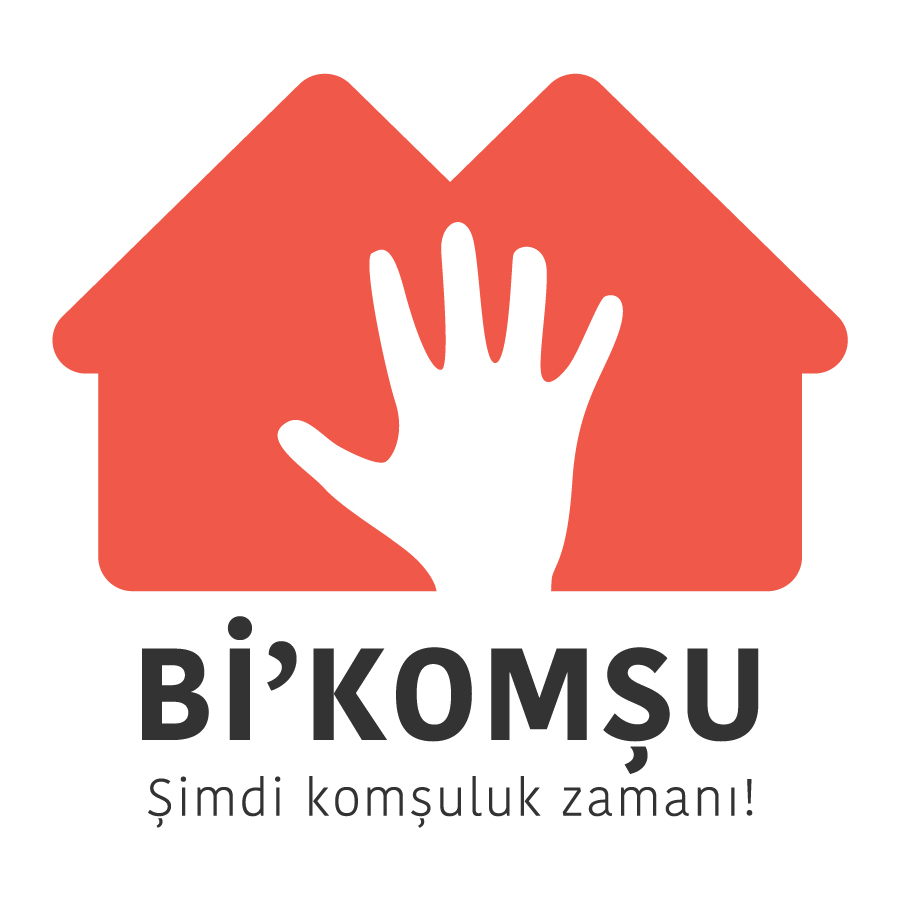 Bi' KomşuŞimdi Komşuluk Zamanı We've created this platform when the whole world including our country was going through difficult times due to COVID19 pandemic with the motivation to contribute to society. This project has conduced to support thousands of people who are in need through paying their bills (over 1.000.000 ₺) by the benefactors.